Specialist Radio Advertising Production
Experience the difference
If you're looking to create a radio campaign that will help your brand stand out and drive sales, then Radioville is the place for you. Whilst other agencies will "give it a crack", cracking your brief with powerful, effective radio that you're genuinely proud of is our passion.
Radio can skyrocket your brand like no other medium
Audio advertising enables brands to talk to millions of people via a platform they trust. Whether you're looking to raise awareness of your brand, increase consideration of your brand or drive immediate sales, radio delivers.
The marketing challenge:
Maximise campaign reach
Minimise ad avoidance
Resonate and be relevant
Ensure your campaign is cost-effective
The audio solution:
89% of the UK's population tune-in to the radio every week
Unlike TV, people don't leave the room to make a cuppa during the radio ad break
Target the right people at the right time in the right place
Radio delivers £7.70 revenue ROI for every £1 spent

Specialist, full-service audio creative & production
We can handle the entire process for you. We can write award-winning scripts, cast the voices, produce the commercials and send them to the necessary stations and platforms. In fact, if you don't have a media agency, we can also facilitate the planning and buying of the airtime for you.
How the magic happens
Step 1
Chat over an actual (or virtual) cuppa
This is an opportunity for us to learn about your brand, objectives, challenges, opportunities, target audience etc.
If you already have a brief we'll discuss that…but no worries if you don't because we'll write one for you.
Step 2
The brief
We use our proprietary system* to create a watertight and radio-friendly version of your brief…
*we only said "proprietary system" because it seems like everyone's got one and we didn't want to feel left out.
The reality is our system is basically our years of experience at asking the right questions that unearth an engaging truth about your proposition.
Step 3
The presentation
Notice we said present, not send. While it's true that most radio commercials start life as words on the page, that's not where they ultimately end up – they end up in people's ears.
So the best way for audio advertising ideas to be showcased is for them to be heard (not as an email attachment!). It's at this stage that we suggest voice over artists who can bring the scripts to life.
Step 4
It's ALIVE!
Once you're happy with the scripts and the voice over artists, we'll get into the studio for the recording. We'll always invite you to the session because it's important that you feel part of our collaborative production process…plus seeing the script come to life is a lot of fun! (Not to mention the studio is always fully stocked with sweets and mini chocolates…if that's your kind of thing…)
Step 5
It's time to hit the airwaves
Once the commercials have been approved, we'll send them to the stations and platforms on your behalf so that they're ready for broadcast.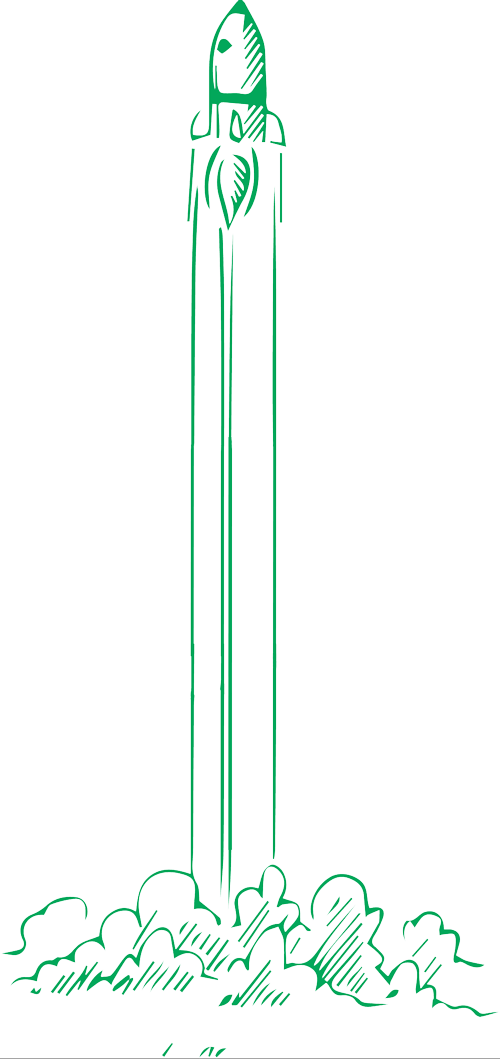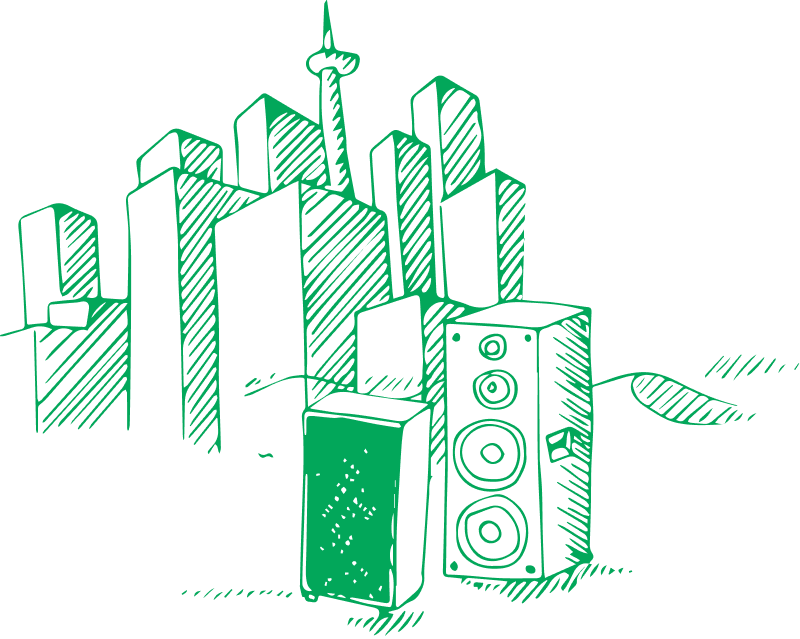 Having worked with Radioville for a number of years and as a client at a number of companies, they remain one of my favourite agencies to work with. The team is a great bunch of people, with so much combined experience and knowledge.

Dom Cooney, Senior Marketing Manager, Royal London