Brave Marketing Pays
Read
I was recently invited by Mediatel, as part of their 'The Future of Audio' event, to nominate and comment on a recent audio ad that impressed me.
The ad I chose was for Dexcom. (Yep, I'd never heard of them either.) Dexcom manufacture glucose monitoring systems for diabetics. The ad was created by McCann Birmingham and produced by Rorschach. It really is a stellar bit of work.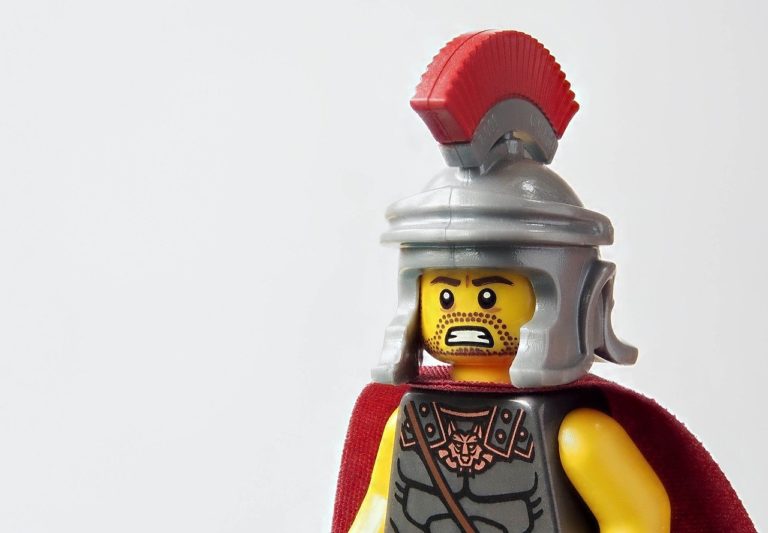 The reason good radio commercials really stand out is because, in my opinion, a vast majority of the stuff we hear on air is subpar. Too often you hear ads where a brand message is bolted on to a really tenuous gag that the creatives in the agency wanted to make, and while the joke may make you smile, you tend not to remember who the commercial was for because there's no meaningful connection between the creative idea and the brand. That wasn't the case with this Dexcom G6 commercial.
What's great about this ad is that the creative concept is very much rooted in the core product truth so it's difficult to forget the commercial or brand (even though it's a product I have no interest in whatsoever).

Sean Carnegie, Radioville
Hats off to the client for buying this idea, because it takes a brave Marketing Director to approve a 60" spot where the brand isn't mentioned until 57" into the ad. Proof, if it were needed, that you don't need to say the brand name in every other sentence for the message to land.
Well done to all involved!
Sean Carnegie